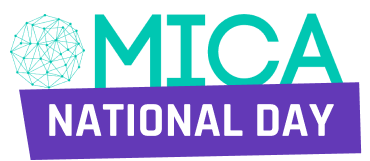 Free annual meeting held in Brussels for participants of the MICA program and with the participation of renowned speakers.
The MICA National Day is coming and we are very pleased to invite intensive care health professionals to our annual meeting.
Save the date! It will be on October 28th, 2022 at Hilton Brussels Grand Place.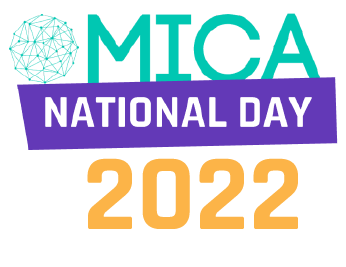 9.30 – 10.00: Welcome coffee
10.00 – 13.00: Users experience – moderator: K. Colpaert
10.00 – 10.10: Analysis: 2021 annual report – S. Brimioulle
10.10 – 10.40: Discussion
10.40 – 10.50: Analysis: 2 years of COVID – S. Brimioulle
10.50 – 11.20: Discussion
11.20 – 11.40: GDPR issues and the MICA program – D. Mesotten
11.40 – 12.00: Discussion
12.00 – 12.20: Benchmarking – K. Colpaert
12.20 – 12.40: Discussion
13.00 – 14.00: Lunch (offered, open to all participants)
14.00 – 15.30: MICA Program round table – moderators: K. Colpaert & S. Brimioulle
15.30 – 16.00: Closure coffee