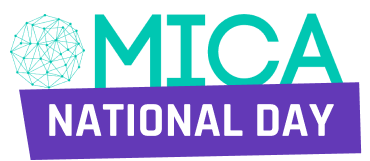 Free annual meeting held in Brussels for participants of the MICA program and with the participation of renowned speakers.
What happens on MICA National Day
The event brought together renowned Belgian and international speakers, in addition to physicians and other healthcare professionals who use the Epimed Monitor ICU system as the official tool in the MICA program, for an enriching exchange of experiences.
Subjects, such as ICU quality and performance indicators, national and international benchmarking and the epidemiological profile of Belgian ICU patients, were thoroughly discussed to improve the care provided at ICUs.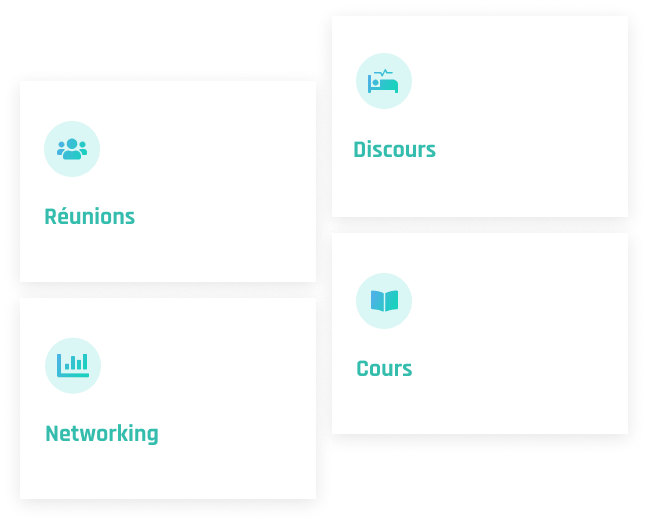 Past events
Get access to some materials, documents and videos from previous events.
En raison de la pandémie COVID-19, nous avons dû reporter notre réunion annuelle en 2020 [...]
La 2ème Journée Nationale du MICA a eu lieu le 25 octobre 2019 et a connu autant de succès [...]
La 1ère Journée Nationale du MICA a été un succès ! Nous avons pu prendre connaissance des mises à jour [...]
Gallery
Access our gallery and see photos from the conference.
Subscribe to our newsletter and stay updated on the latest headlines from MICA Program.